Introducing service & digitalization to Cyprus accounting and legal services!
Introducing service & digitalization to Cyprus finance!
Cyprus accounting & legal services
Digital setup equals faster management and lower fees
Up until now Cyprus accounting and company management has been stuck in the 20th century. We'll find the best provider for you and give you a proper digital setup.
Working with local accountants or lawyers can be quite difficult in Cyprus for foreign companies. We know this - and this is why we have created Hügge Consult.
We have built a network of local partners with excellent services and very competitive pricing... and simply added a layer of awesome service to the equation.
You get an advisor at Hügge as your trusted partner for your Cyprus setup who deals with accounting and/or legal matters on your behalf while you focus on running your company. 
Now you might be thinking that sounds like an added expense - but as we are saving time for the service providers and optimizing procedures we are more than competitive on the market.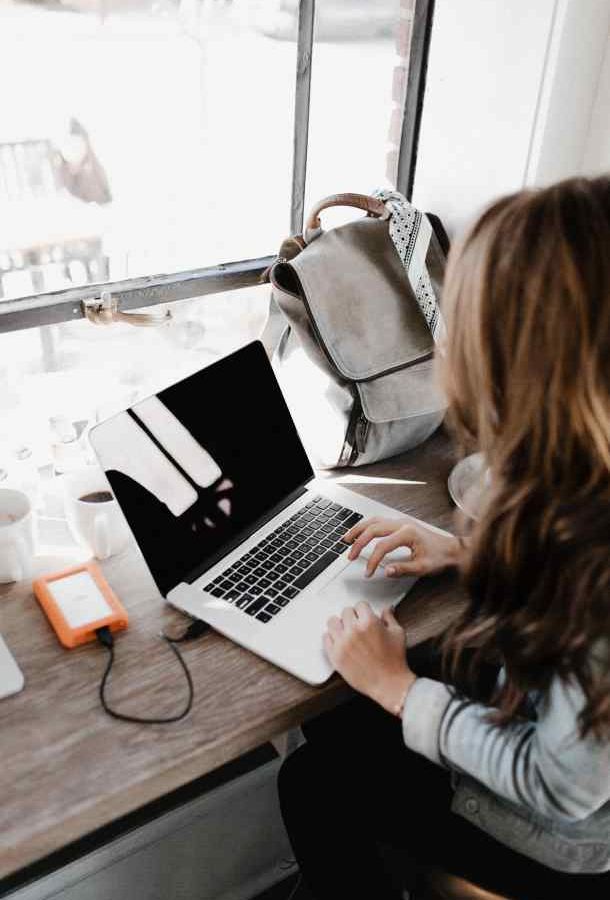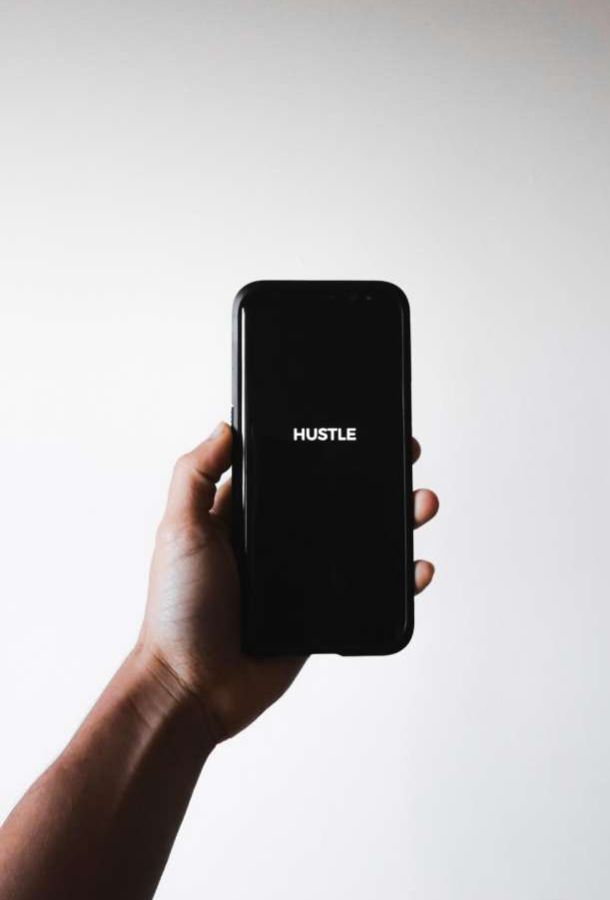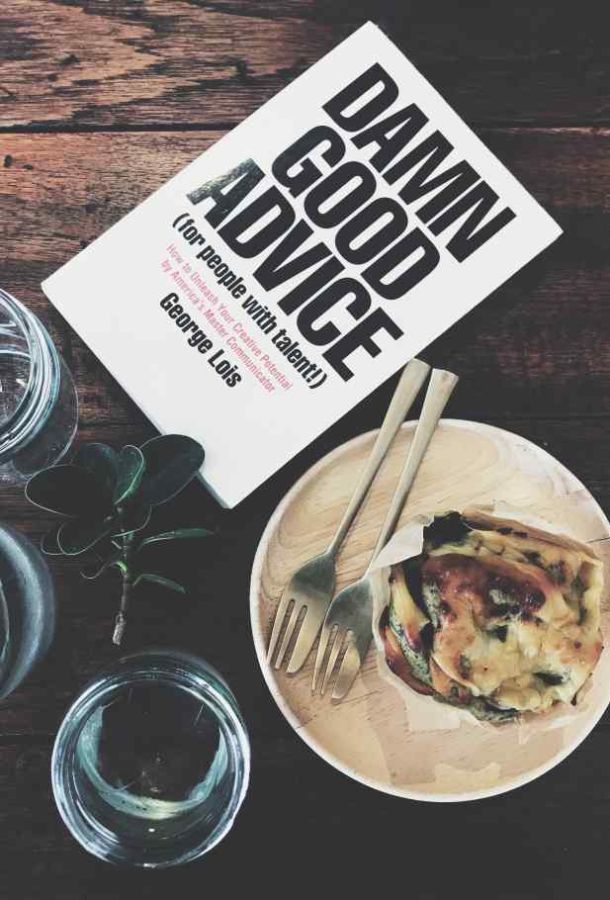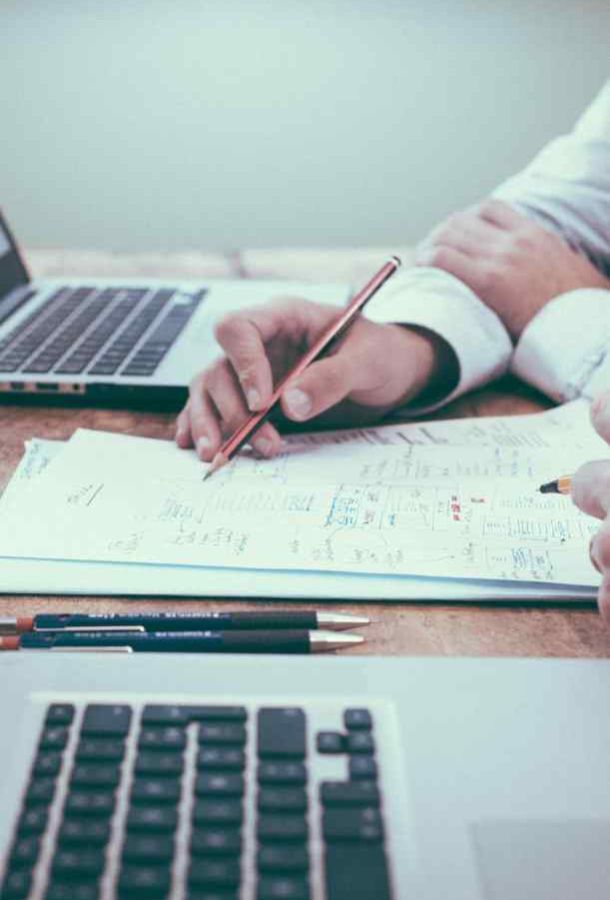 Your company your choice
Whatever ERP or accounting software you prefer works for us. If we don't know it we will learn!
Our services
How can we help you?
---
Price indication
You're probably looking for
Pricing is very much dependent on your requirements but here is a few examples from our previous solutions in cooperation with local service providers.
0
€
At Hügge Space in Paphos
... or an online talk.
Whether you simply need some quick advice or you need to discuss a unique setup for your company - you'll never receive an invoice from us.
1.550
€
Including everything you'll need for a standard limited company setup.
 Company Registration Application
 Preparation of Documents
VAT and Tax Registration
2.610
€
Up to 300 transactions and including yearly audit, payroll and much more.
Get in touch for a free meeting about you requirements and get a quote on your specific setup.
All prices are excluding VAT
Why only price indication?
We work with multiple accounting agencies and law firms.
Some have specialized in helping certain types of companies like software agencies and digital startups while others are better with local entrepreneurs.
By forming the right setup we can keep the cost per transaction as low as possible while maintaining a proper service for your company.
Ultimately the decision is always yours but we will advice on the best setup based on your current and possible future requirements.

Hügge Consult review
The best full service provider for incorporation, accounting and legal service. After 1,5 years I changed my provider to Hügge Consult. They totaly understand their business and help you in every way. The price is super affordable. Just an amazing service!
- Jacob Stark
Are you ready for this?
A partnership with us is about more than accounting services or legal advice. We want to know your business and help you exceed any way we can.