About Us
A better and smarter way to do business in Cyprus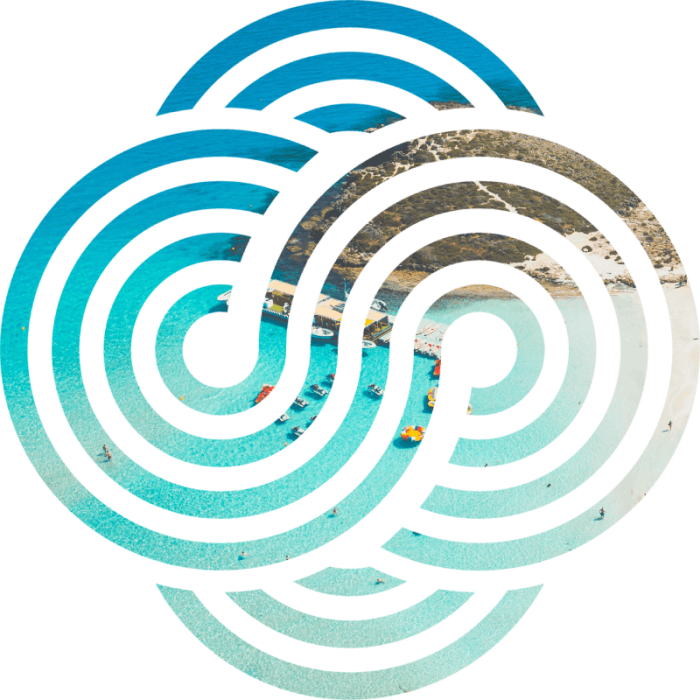 We assist businesses & entrepreneurs to set up a base in Cyprus for Tax optimization, lower operational cost and lifestyle.
Our goal is to serve international clients in Cyprus as their local contact, through our network of service providers. We guarantee that our clients will get local prices and we offer transparent pricing. Our providers are specialized on international clients needs and are using the latest tools and technologies.
We have a mission to make financial services in Cyprus easier and cheaper for all companies doing business here.
Why choose us for accounting & legal services?
Strength in numbers
When you approach an accountant in Cyprus as an individual looking to set up your first company you will - in most cases - be quoted a much higher price than someone living here or someone with an established network in the local community. That's just the way it is.
Our approach was different. We are not accountants but had to learn the trade to help a growing number of company owners in relation to Hügge Coworking Space who had bad experience with over-pricing or poor quality of services among old school accountants and lawyers in Cyprus. So when we finally decided to do something about it in 2020 we already had a bulk number of companies we could negotiate on behalf of.
The goal was pretty simple. Approach and interview accounting and legal agencies in Cyprus and chose a selection of service providers that fit our criteria of cost, quality of service and processing time.
Working for you
If you already have a company in Cyprus then you know there is quite a bit of bureaucracy and visits to your accountant or lawyer for even the smallest tasks.
At Hügge Consult our mission is to optimize procedures as much as possible with digitalization - and at the same time have a consultant working for you as a personal advisor and caretaker of your business setup in Cyprus. The first and foremost job of your Hügge consultant is to make your business life easy and tailored to match your working patterns.
We are also entrepreneurs
Besides Hügge Consult we operate one of the most succesful coworking spaces in Cyprus and a digital development agency. We know what it means to be self-employed and to be busy with managing a business and because of that we are constantly looking for ways to limit the hassle of accounting and legal challenges for everybody.
Contact us for a free talk about your incorporation in Cyprus.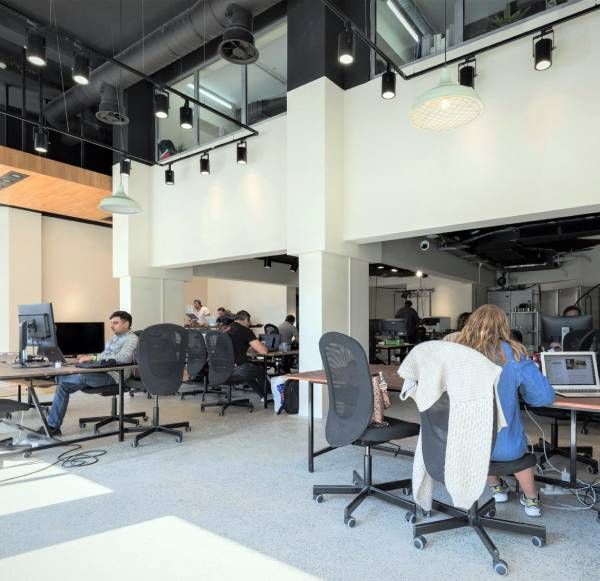 Let us handle the boring stuff.
Then you can go surfin'
We analyse your needs
We arrange an initial meeting to understand your requirements and help you get started correctly.
We help you set up
We assist you through our onboarding process and get your company setup in a fast and efficient manner.
We assist you all the way
Our team will take care of your accounting and other needs and provide optimization suggestions.